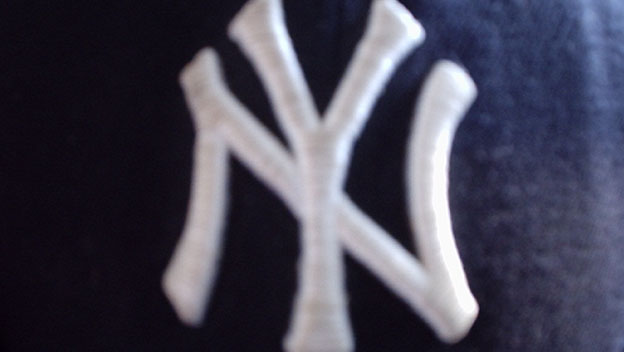 ---
Reading, PA — Hot off a string of impressive award-winning screenings nationwide, Neo-Pangea is proud to announce that "Townies" has been accepted as an official selection in the 2004 Big Apple Film Festival in New York City. This annual event, presented by the Anthology Film Archives (located at 32 Second Avenue), is a two-day salute to independent films from all over the world. "Townies" will screen Saturday, December 18, 2004 at 2:15 p.m. ET.
"New York was definitely number one on the list," explained Producer Robert Trate. "We're all really excited to get up there and show off our baby to the independent film capital."
"This is an honor," added Director Brett Bagenstose. "I'm looking forward to playing in the city that never sleeps...because I also never sleep."
"Townies" is the tale of pizza delivery peon Jake Slate, a seven-year college student who has come to a crossroads in his life. Down one path lies an internship with a Fortune 500 conglomerate and the money, prestige, and comfy chairs that go with it. And down the other, his friends since birth who are going nowhere and having a grand time doing it. Shopping cart bowling, varied defecation techniques, and furniture with pornographic pasts are just a few of the sensitive subjects touched upon in this emotional tour de force.