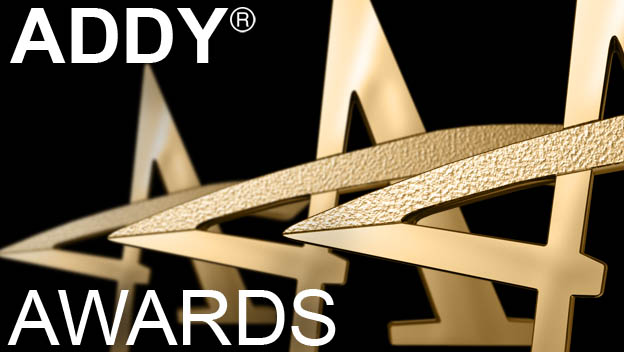 Award
National Addy Finalist
---
Philadelphia, Pennsylvania (Monday, April 20, 2009) — Neo-Pangea took their second step toward national domination when they received District Two's Silver ADDY Award in the Online Micro or Mini Site category for their National Geographic Channel "Aftermath" Timeline.
The award-winning timeline was created to promote National Geographic Channel's "Aftermath" special, a look at what would happen to the Earth if all of the humans were to suddenly disappear. The interactive timeline consisted of a landscape that featured wildlife, a house, a nuclear reactor, a car, and a distant city. As the user scrolled down the timeline into a future with no humans, different animals became dominant, the buildings and car deteriorated, and the nuclear reactor melted down and crumbled.
As a Silver ADDY Award winner, Neo-Pangea's "Aftermath" Timeline will advance to the national competition that will be held in Arlington, Virginia on June 6, 2009.
"The City of Brotherly Love was just the first to bow to the awesome power of our Web design skills. Now that we've conquered the regional competition, our master plan is only one step away from completion." Neo-Pangea Creative Director Brett Bagenstose exclaimed. "Once we've destroyed our opposition at the national competition, we will celebrate with snacks."
Given out by the American Advertising Federation, the ADDY Awards are considered to be "the industry's largest and most comprehensive program for recognizing creative excellence." The awards are voted on by a panel of renowned creative directors from some of the world's most prestigious advertising agencies. Nationwide, the competition consists of over 55,000 entries spread out over 200 cities.
Based in West Reading, Pennsylvania, Neo-Pangea is an innovative agency that specializes in digital video and audio productions, Web design, interactive experiences, and live multimedia performances. It has created successful promotions for Fortune 100 brands such as Warner Brothers, ABC, Nike, Motorola, Comcast, and Sony Pictures Classics.