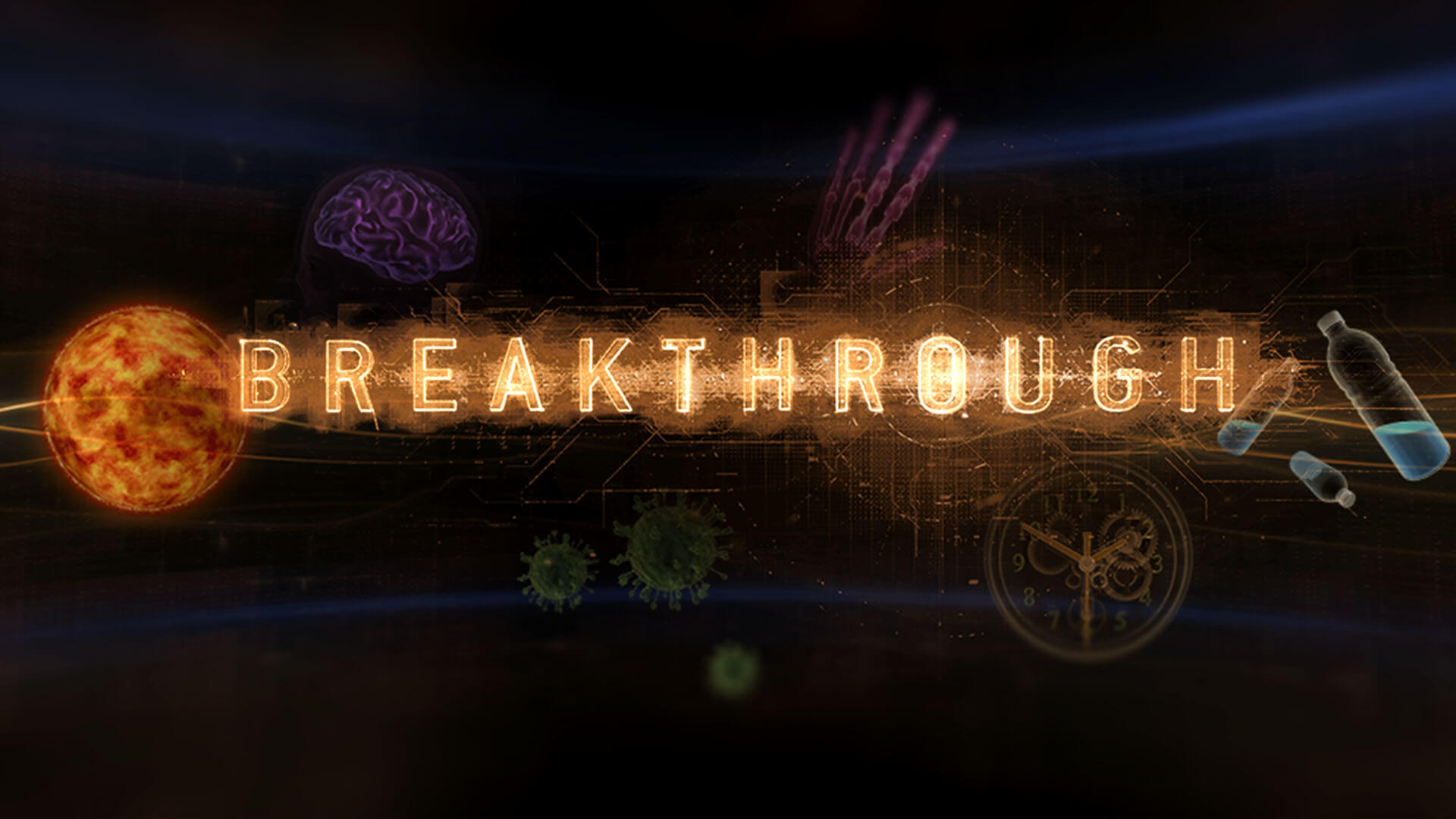 Learn about the technologies of the future by navigating the first of its kind, web-based Virtual Reality website.
Pivotal moments in history are often experienced firsthand only by the individuals who achieve these momentous feats, but National Geographic Channel's Breakthrough series enables its viewers to witness history as it unfolds. Six notable Hollywood directors, including Ron Howard, Paul Giamatti, and Angela Basset, bring their own unique styles to episodes chronicling advancements in longevity, cyborg technology, water, energy, pandemics, and brain science. By exploring a myriad of developments on the cutting edge of science and technology, this epic series strives to reveal the world of tomorrow… today.
The Breakthrough virtual reality experience embodies the series philosophy by employing an interface that is both wondrous and forward-thinking; it immerses visitors in a stream of floating data and surrounds them with glimpses of sheer brilliance and the possibilities of a brighter future. The website was designed with the omnipresent digital devices of today in mind, so smartphones and tablets create handheld windows into the future by offering fluid, virtual reality-style motion and touch controls to navigate this dynamic world; tilt your phone down and left, and your view adjusts accordingly.