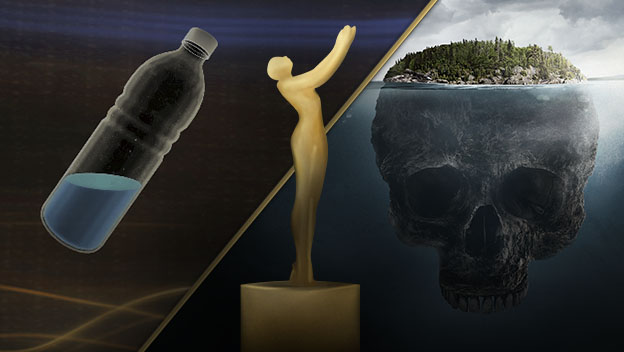 Award
Multiple Promax Finalists
---
Like artful beacons shining brightly through a maelstrom of mediocrity, recent projects for National Geographic Channel and for HISTORY have been named finalists in the 2016 PromaxBDA North America Awards.
The impeccable responsive design and groundbreaking control mechanics of the Breakthrough online experience earned it and National Geographic Channel a place in the finals for Promotional Mobile Application.
Featuring charming vintage 8-bit graphics and a playable preview of the full game, the interactive banner for HISTORY's Oak Island Dig is a finalist in two distinct categories: Channel/Content Online Marketing/Advertising, and Art Direction & Design: Online Advertising.
The winners will be announced on June 16 in New York, and if fortune favors our efforts, we'll be sure to invite you to celebrate with us. Check out the impressive competition here.